Most Luxurious Corporate Cab Service
Travel is at the core of every single business be it a meeting with an important client, getting employees to work on time & everything in-between. These costs can mount up and it can become increasingly difficult to keep track of spending. This can make bookkeeping for the business a nightmare.
To take the stress out of tracking, Magnum Private Hire Taxis offer a corporate taxi account. Through the corporate account, you can receive weekly/monthly billings for any taxis booked. Consequently, allowing your company to have a solid overview of any business travel for easy accounting.
Various companies in Stoke-On-Trent & Staffordshire trust Magnum with their business travel requirements. Join our evergrowing portfolio and experience an unrivalled taxi experience.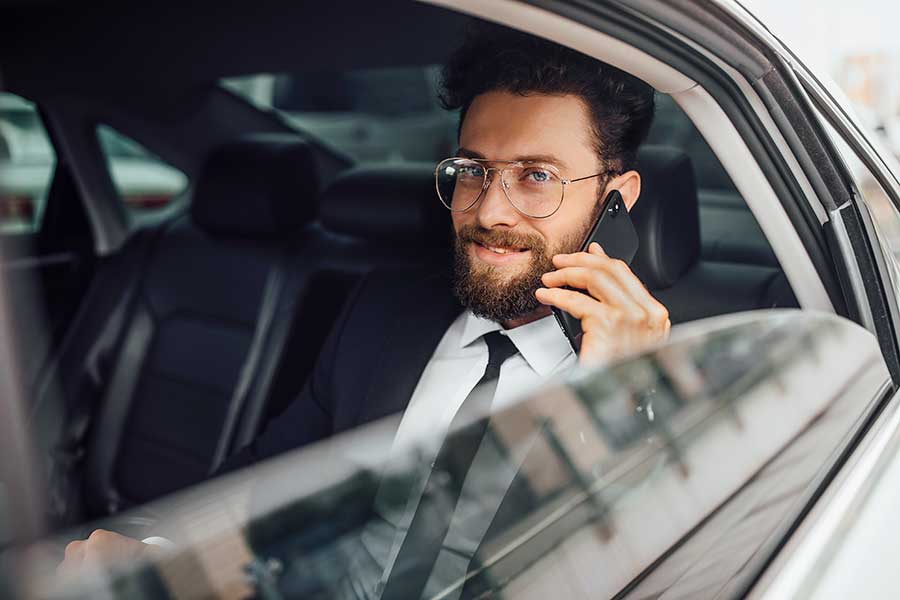 Open a corporate account today, and benefit from:
To open an account, feel free to enquire over the phone by calling 01782 819819. Alternatively, send an email to [email protected] with your requirements.