Job Openings At Magnum Taxis
Magnum Private Hire Taxis runs a 24hour taxi cab service, covering all regions of Stoke-on-Trent, Newcastle-under-Lyme, Cheshire, and every single significant air terminal. As interest for our administrations keeps on developing, we are always open to taking on new drivers who care about providing quality services.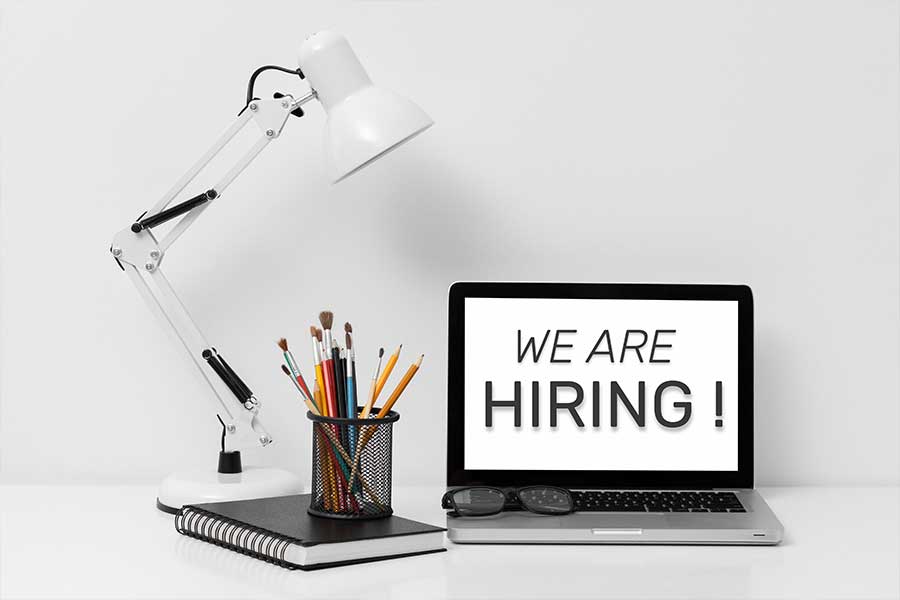 – Own a car, minibus or MPV– Are enthusiastic, honest and reliable
-Enjoy working at your own pace
– Would like to make a regular income as a self-employed taxi driver
… then we would like to hear from you!
Please get in touch with our onboarding team at [email protected] or call on 01782 819819
Equal Opportunities Employer
Magnum Taxis is committed to providing equal opportunities in employment. All job applicants and employees will receive equal treatment regardless of racial origin, colour, ethnic or national origins, gender, marital status, sexual orientation, religion, trades union membership, disability/impairment, or age.